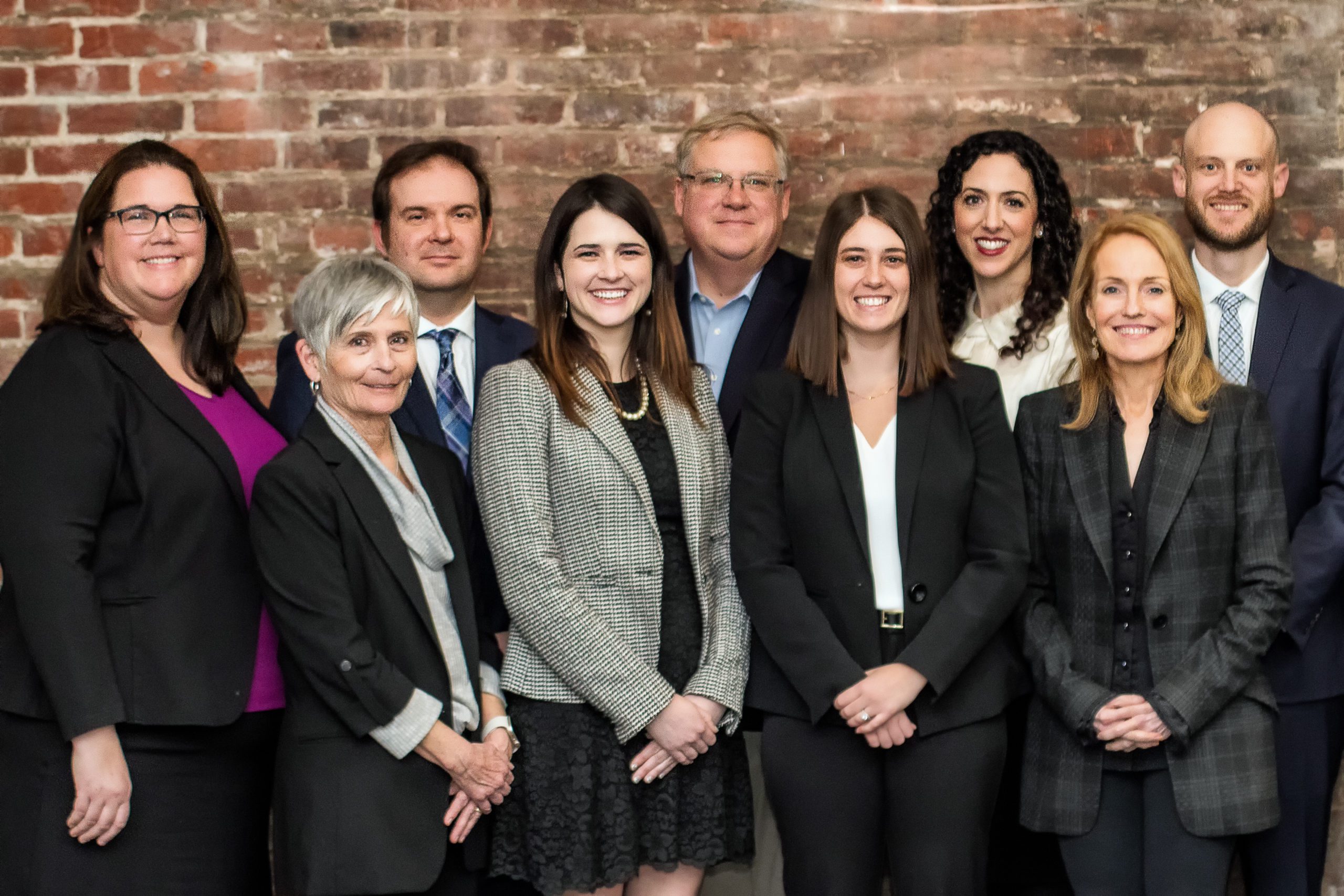 The Public Interest Legal Foundation's Board of Directors and legal team have decades of experience fighting for election integrity.  The Foundation lawyers have served in the United States Department of Justice Voting Section, been appointed by President Trump to advise on election integrity and have fought for years in the election integrity space. We are defending election integrity and the Constitutional presumption of state control over elections in courtrooms across the country, at the Supreme Court, in legislatures, before Congress, and in national media.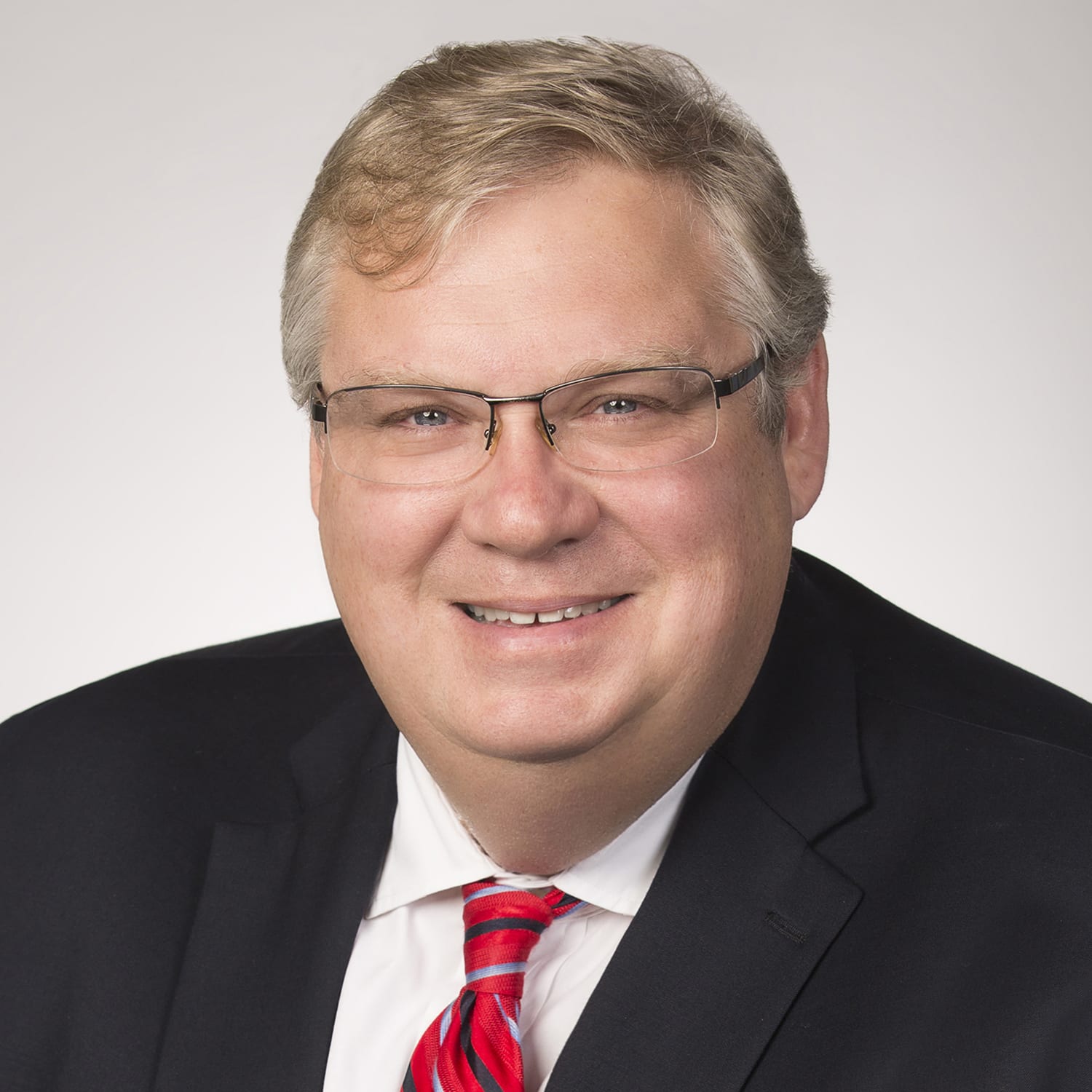 J. Christian Adams
President & General Counsel
Read More
J. Christian Adams serves as President and General Counsel of the Public Interest Legal Foundation. He is also the founder of the Election Law Center, PLLC. He served from 2005 to 2010 in the Voting Section at the United States Department of Justice. He is the author of the New York Times bestseller Injustice: Exposing the Racial Agenda of the Obama Justice Department which examines the Department's election and voting rights record.  He litigates election law cases throughout the United States and brought the first private party litigation resulting in the cleanup of corrupted voter rolls under the National Voter Registration Act of 1993. He represented multiple presidential campaigns in election litigation. He successfully litigated the landmark case of United States v. Ike Brown in the Southern District of Mississippi, the first case brought under the Voting Rights Act on behalf of a discriminated-against white minority in Noxubee County. He has handled election cases in twenty states and the territory of Guam. He received the Department of Justice award for outstanding service and numerous other Justice Department performance awards. Prior to his time at the Justice Department, he served as General Counsel to the South Carolina Secretary of State. He also serves as legal editor at PJMedia.com, an internet news publication and appears frequently on Fox News and has appeared at National Review, Breitbart, the Washington Examiner, American Spectator, Washington Times and other publications. He has a law degree from the University of South Carolina School of Law. He is a member of the South Carolina and Virginia Bars.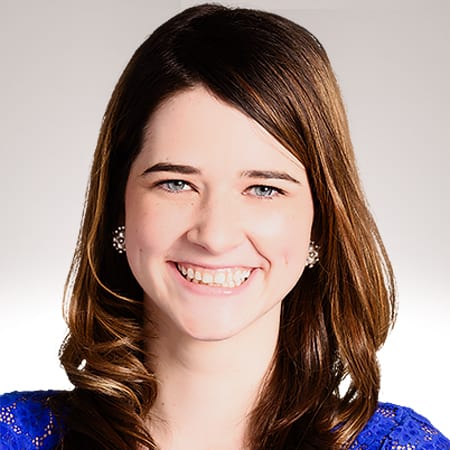 Lauren Bis
Director of Media Affairs
Read More
Lauren Bowman joined the Public Interest Legal Foundation in 2021. Prior to joining the Foundation, she served as a member of President Trump's communications team at the White House and later his re-election campaign. She previously worked at the Heritage Foundation for the founder and president Ed Feulner. Lauren graduated from the University of Texas in May of 2017.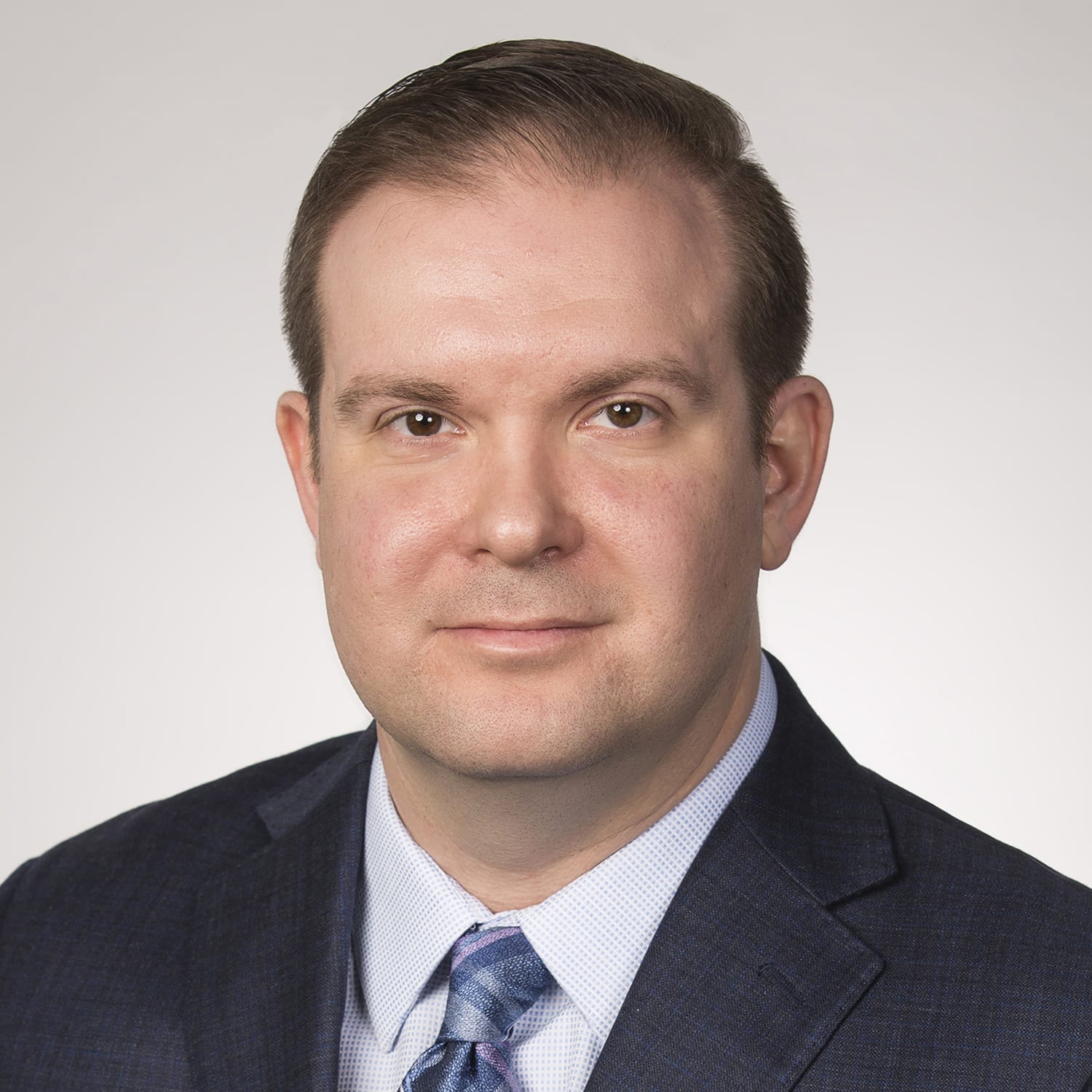 Logan C. Churchwell
Research Director
Read More
Logan C. Churchwell serves as the Research Director. He is also a spokesman for the Foundation. Before joining PILF in 2017, he performed similar functions for the Houston-based group True the Vote beginning in 2012. He worked on and off Capitol Hill for several years prior, ranging from nonprofits to political campaign committees and consulting firms. Churchwell's career includes posts in congressional offices, think tanks, federal campaigns and a research internship under Dr. Frank Luntz, Ph.D. He studied communications and rhetoric at Texas Tech University.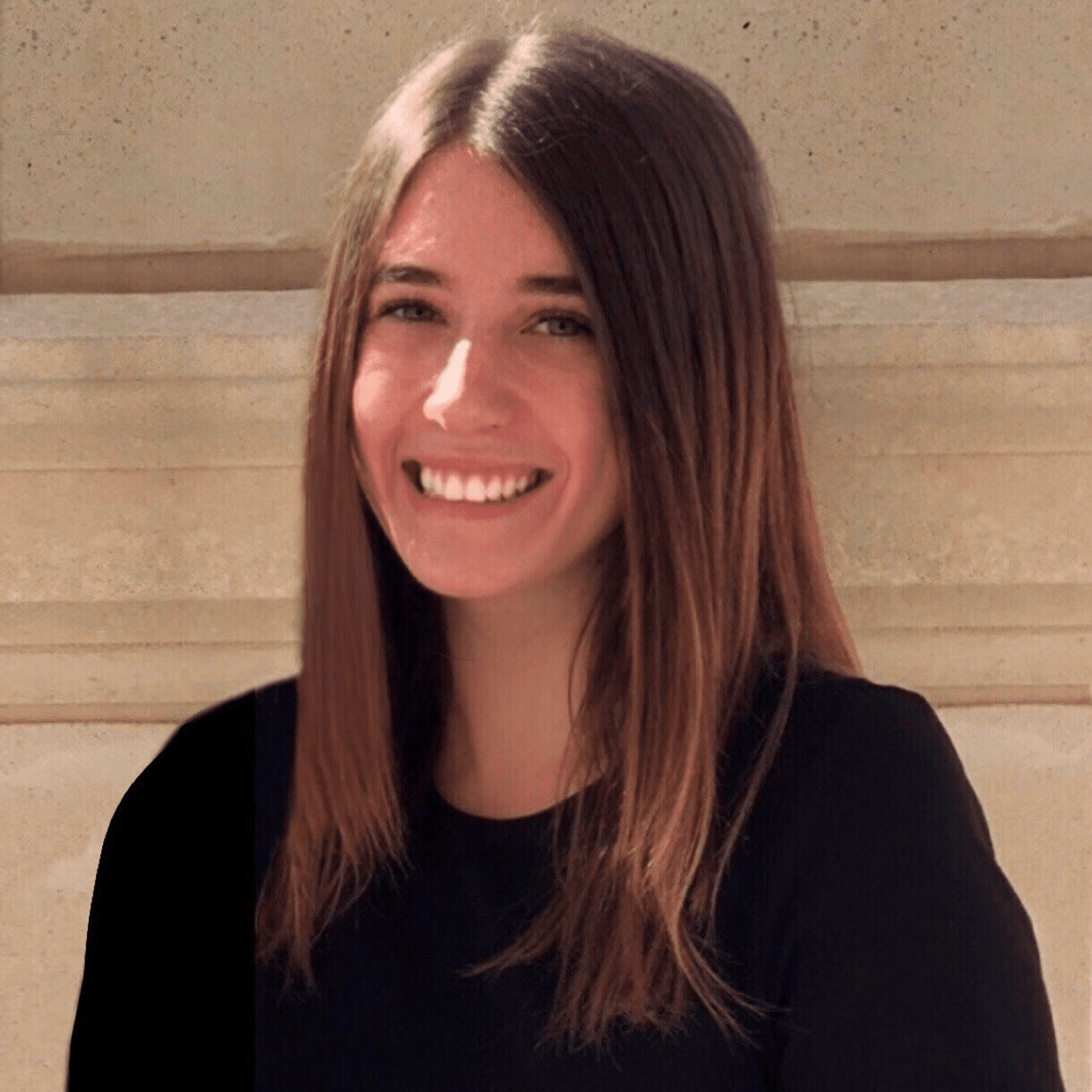 Elaina Crafton
Chief Operations Officer
Read More
Elaina Crafton joined Public Interest Legal Foundation in 2022. Prior to joining the Foundation, she worked for a consulting firm as a Research Analyst. Elaina received her B.S. in Neuroscience with a Minor in Psychology from Christopher Newport University in Newport News, VA. Elaina served as a legal intern for the Foundation while she was an undergraduate student.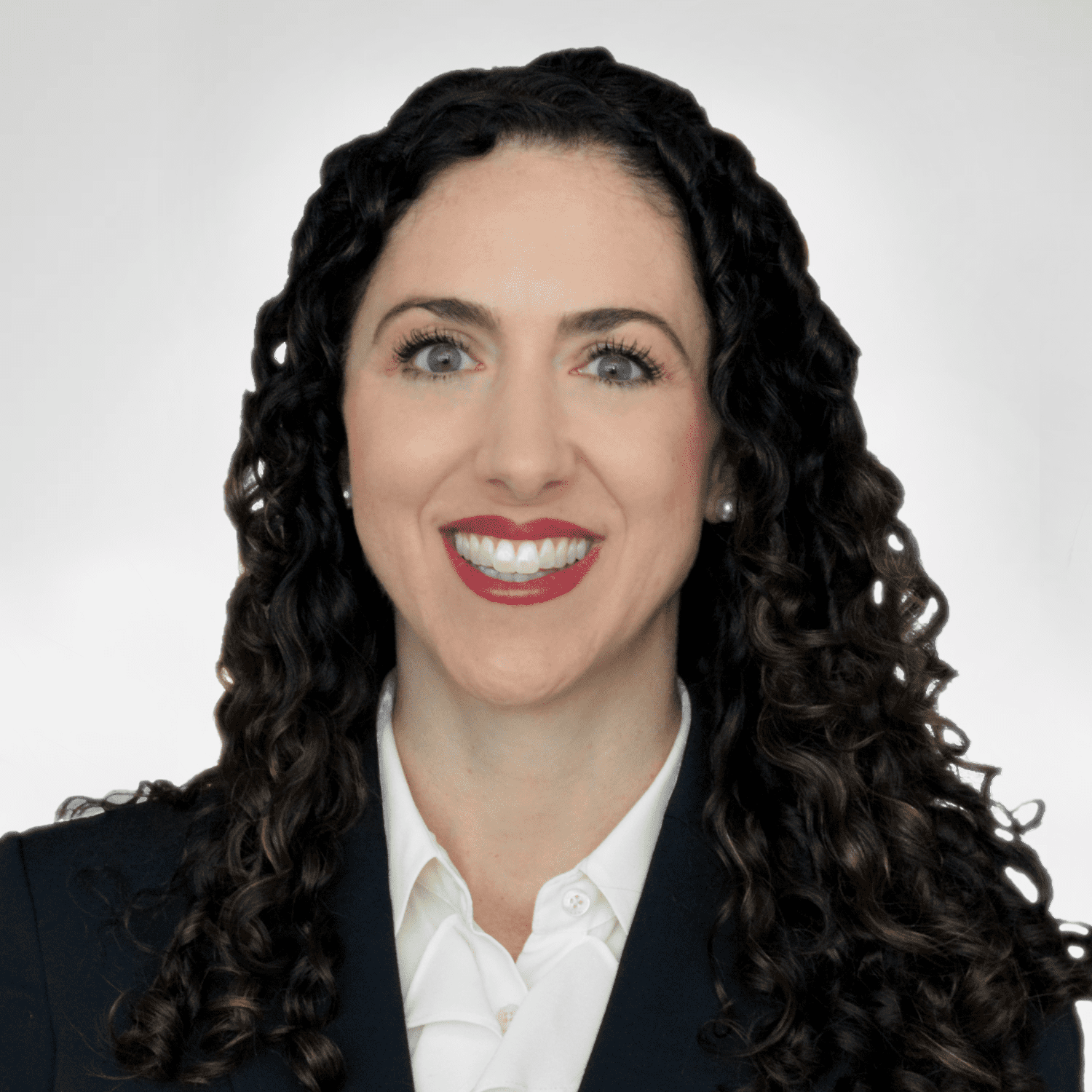 Charlotte Davis
Litigation Counsel
Read More
Charlotte comes to Public Interest Legal Foundation from the Tennessee Attorney's General Office. There she served as the Senior Assistant Attorney General, where she represented state employees in civil rights cases and defended the constitutionality of state statutes. Prior to that, she served in the The White House, the United States Senate, and the Heritage Foundation. She is a graduate of Vanderbilt University (B.A.), Johns Hopkins University (M.A.), and the University of North Carolina (J.D.).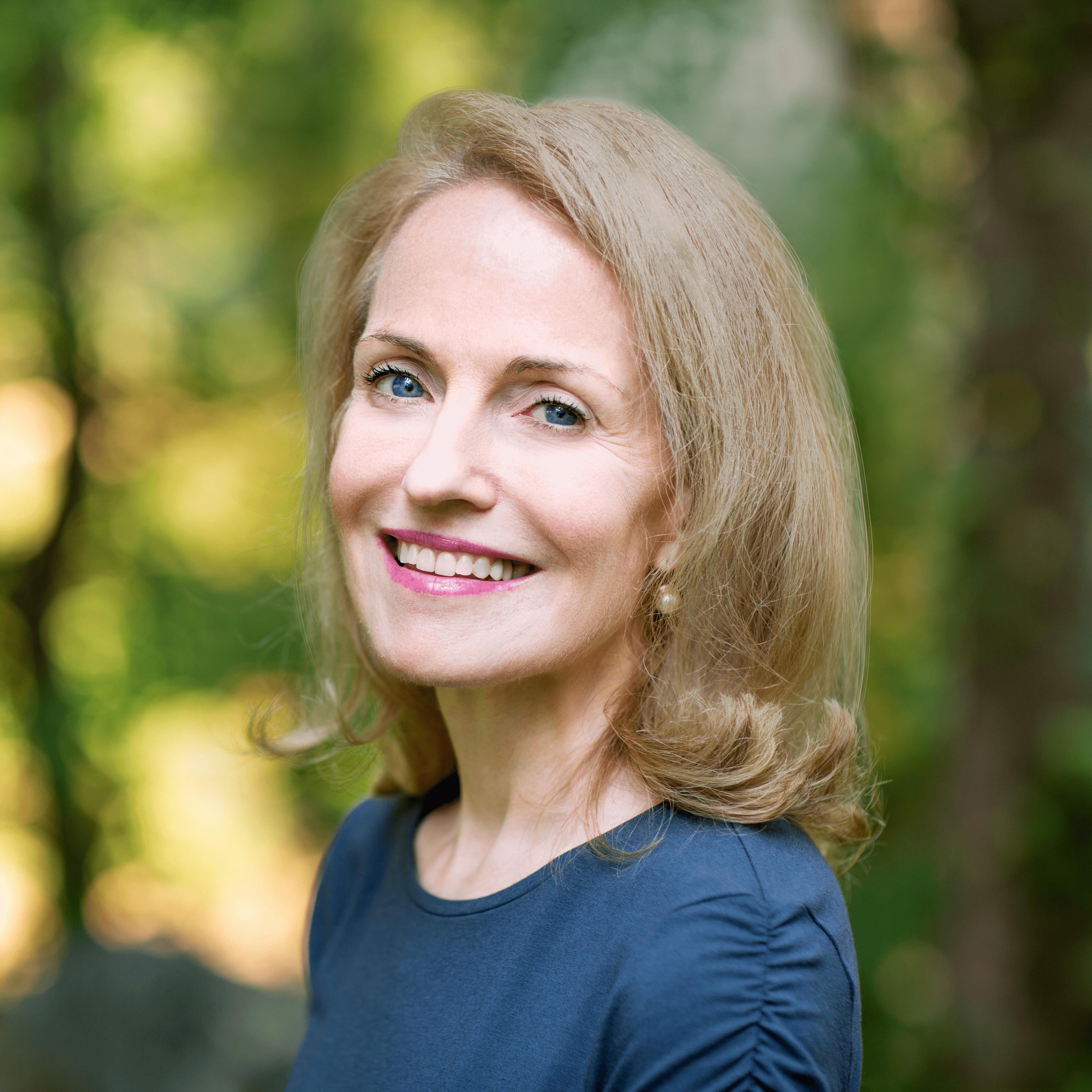 Carrie-Lee Early
Director of Strategic Partnerships
Read More
Carrie-Lee is Director of Strategic Partnerships.  Most recently, she served as a Trump Administration appointee for the Office of General Counsel at the United States Department of Health and Human Services.   Carrie-Lee's formative career focused on representing private sector business clients in litigation, in northern California.  After that, she served as counsel for the Republicans at the California State Legislature and as general counsel and advocate for two Sacramento based trade associations representing manufacturing and utility interests.  In the second half of her career, Carrie-Lee has worked on Capitol Hill, private practice and in federal agencies, focusing mostly on telecommunication and energy policy and information law.   Carrie-Lee graduated from the University of California with Bachelor of Arts and Juris Doctorate degrees.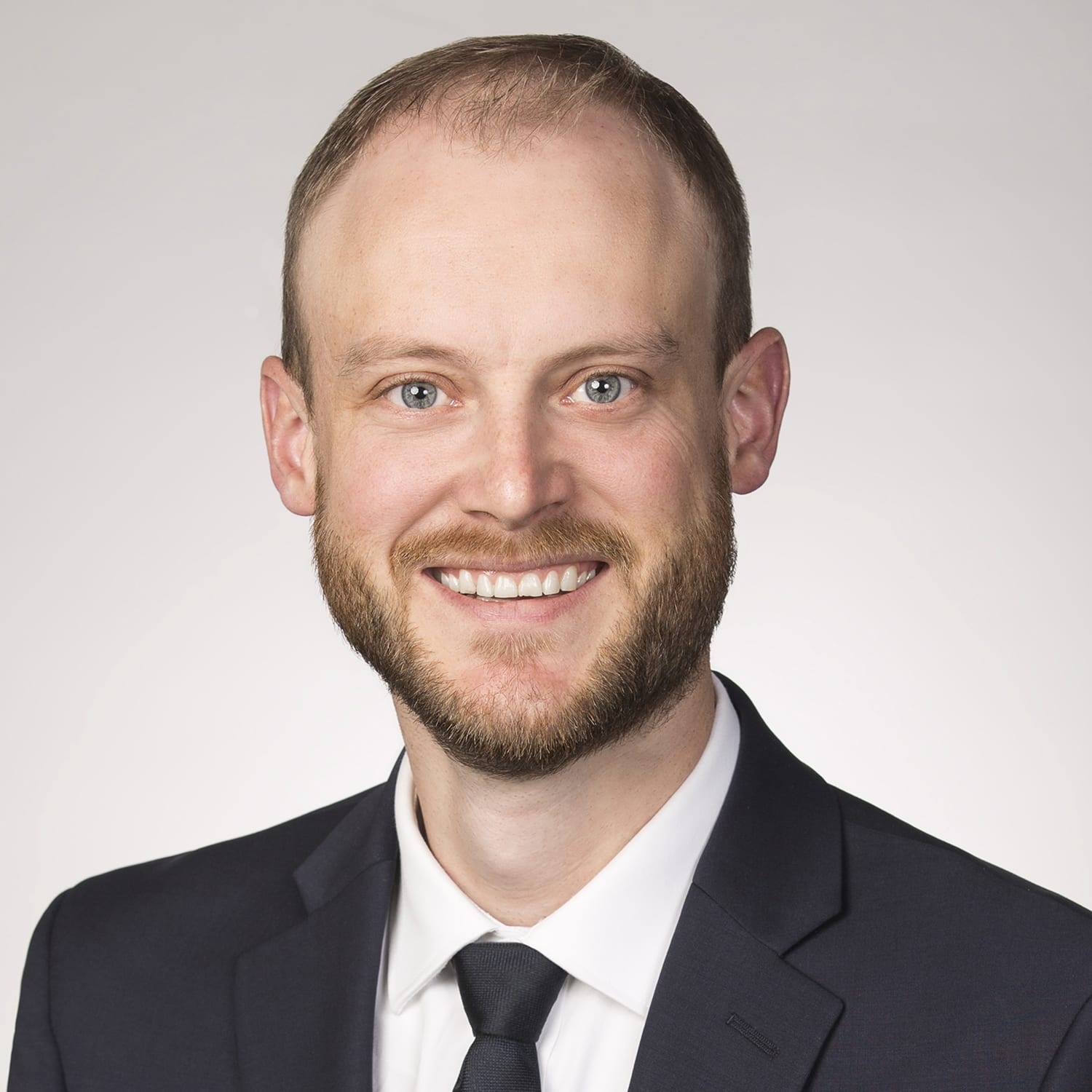 Noel Johnson
Litigation Counsel
Read More
Noel Johnson joined Public Interest Legal Foundation in 2012. He specializes in election and voting issues, including voter roll maintenance, voter ID, and legislative redistricting. Noel has extensive experience working with the federal National Voter Registration Act and is an industry leader in accessing public records that shed light on the activities of election administration offices throughout the Nation. His work helps hold public officials accountable and protects your right to vote. He has previously worked to preserve the Constitutional rights of individuals, organizations, and other associations in state and federal courts. Prior to joining Public Interest Legal Foundation, Noel practiced campaign finance law in Terre Haute, Indiana. Noel graduated cum laude from Marquette University Law School in 2010, where he was a two-year member of the Sports Law Review and an active member of the law school's chapter of the Federalist Society. Noel received his undergraduate degree from Michigan State University in 2006. Noel is a member of the State Bar of Wisconsin, and also admitted to practice in the U.S. District Court for the Eastern District of Wisconsin, and U.S. Courts of Appeal for the Fourth, Eighth, Ninth, Tenth, and D.C. Circuits.
Notable cases:
Pub. Interest Legal Found., Inc. v. N.C. State Bd. of Elections

, 996 F.3d 257 (4th Cir. 2021) (documents concerning North Carolina's efforts to identify noncitizens on state's voter rolls are public records under federal law)

Pub. Interest Legal Found. v. Boockvar

, 431 F. Supp. 3d 553 (M.D. Pa. 2019) (documents concerning Pennsylvania's efforts to identify noncitizens on Commonwealth's voter rolls are public records under federal law)

True the Vote, Inc. v. IRS

, 831 F.3d 551 (D.C. Cir. 2016) (reversing dismissal of complaint in action alleging viewpoint-based discrimination by Internal Revenue Service)

Annex Med. v. Sebelius

, No. 13-1118, 2013 U.S. App. LEXIS 2497 (8th Cir. Feb. 1, 2013) (granting injunction pending appeal against enforcement of Affordable Care Act's "contraception mandate")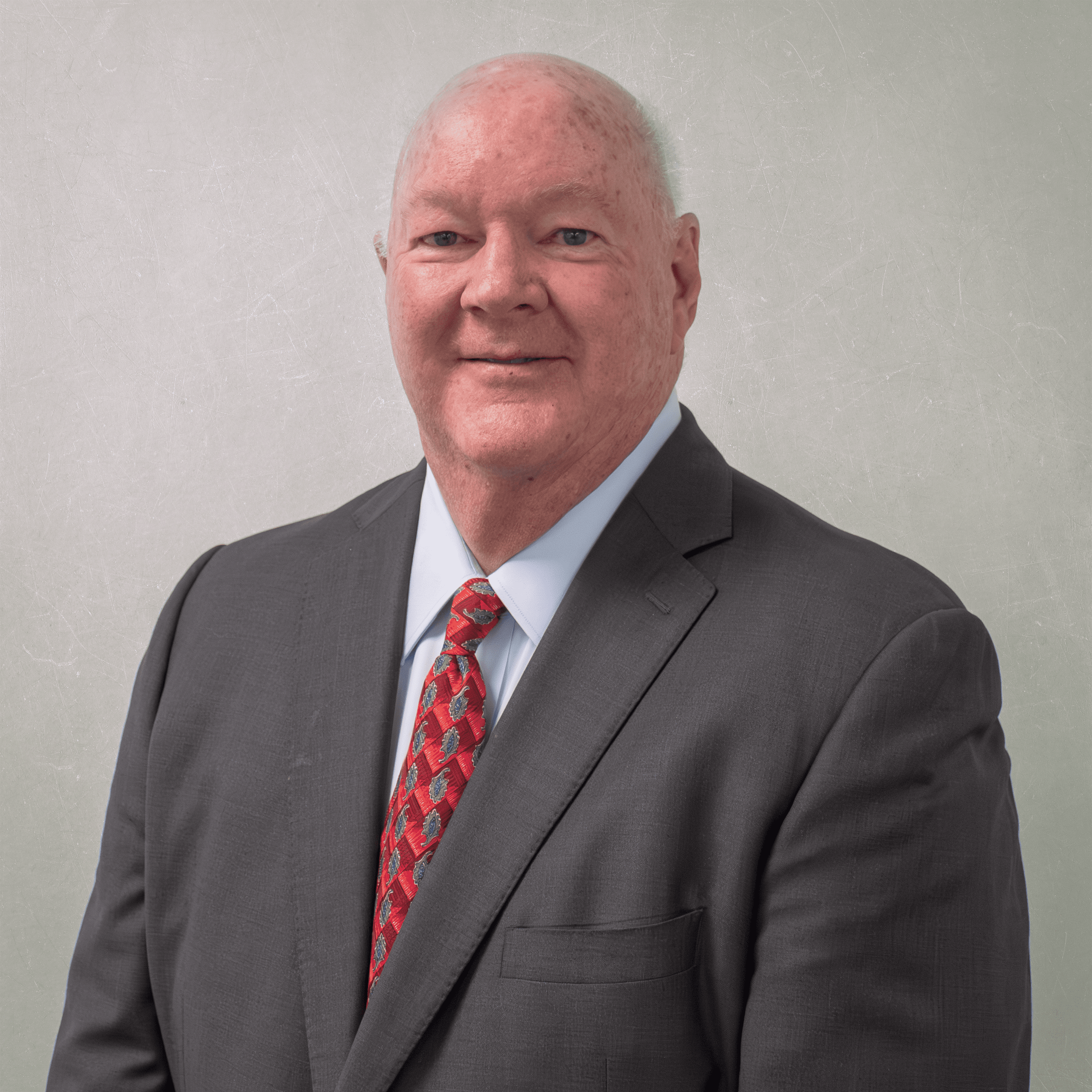 Joseph Nixon
Litigation Counsel
Read More
Joe is a highly experienced election litigator, having represented presidential candidates, a governor, a U.S. senator, several congressmen, a lieutenant governor, state senators and representatives, elected judges and justices, counties, cities and candidates in a wide variety of election disputes and issues and courts. He has been board certified in Civil Trial Law from the Texas Board of Legal Specialization for over 30 years. His practice includes issues involving political law, first amendment and free speech, civil rights, redistricting, election law, governmental law, separation of powers and class action disputes involving civil rights. He is active in both trial and appellate courts, having argued more than 25 appeals in both state and federal courts.
He received his Bachelor of Science in Economics from Texas A&M University in 1978 and his Juris Doctor from St. Mary's University School of Law in 1982. He is admitted to the Texas Supreme Court (1982), U.S. Supreme Court (1986), U.S. Court of Appeals Fifth Circuit (1983) and Fourth Circuit (2012), U.S. District Court for the Southern District of Texas (1983), Eastern District of Texas (1986), Western District of Texas (1987), Northern District of Texas (2007), and the U.S. District Court for the District of Columbia (2011).From 1995-2007, Joe served in the Texas Legislature as a state representative on the west side of Houston.He is a published author and national speakeron election law and lawsuit reform issues. Most recently, Joe served as a special assistant to the Chairman of the Federal Election Commission.
Kaylan Phillips
Litigation Counsel
Read More
Kaylan L. Phillips joined Public Interest Legal Foundation in 2012. She has litigated election law and constitutional law cases across the nation, from Washington state to Maine.  Kaylan has extensive experience at every level of litigation in state and federal court, including the Supreme Court.  She also has experience representing clients before federal and state administrative agencies.  Before joining Public Interest Legal Foundation, Kaylan was an associate at The Bopp Law Firm where her federal practice focused on election law.  Kaylan co-authored a law review article entitled "The Limits of Citizens United" (2012) with James Bopp, Jr. Kaylan has also authored numerous amicus curiae briefs on key election law issues such as "one-person, one-vote" and alien voting.  Kaylan received her B.A. (with honors, 2005) from the University of Oklahoma and J.D. (2008) from the University of Tulsa. She is admitted to practice law in the State of Oklahoma, State of Indiana, the District of Columbia, and in several federal district and appellate courts.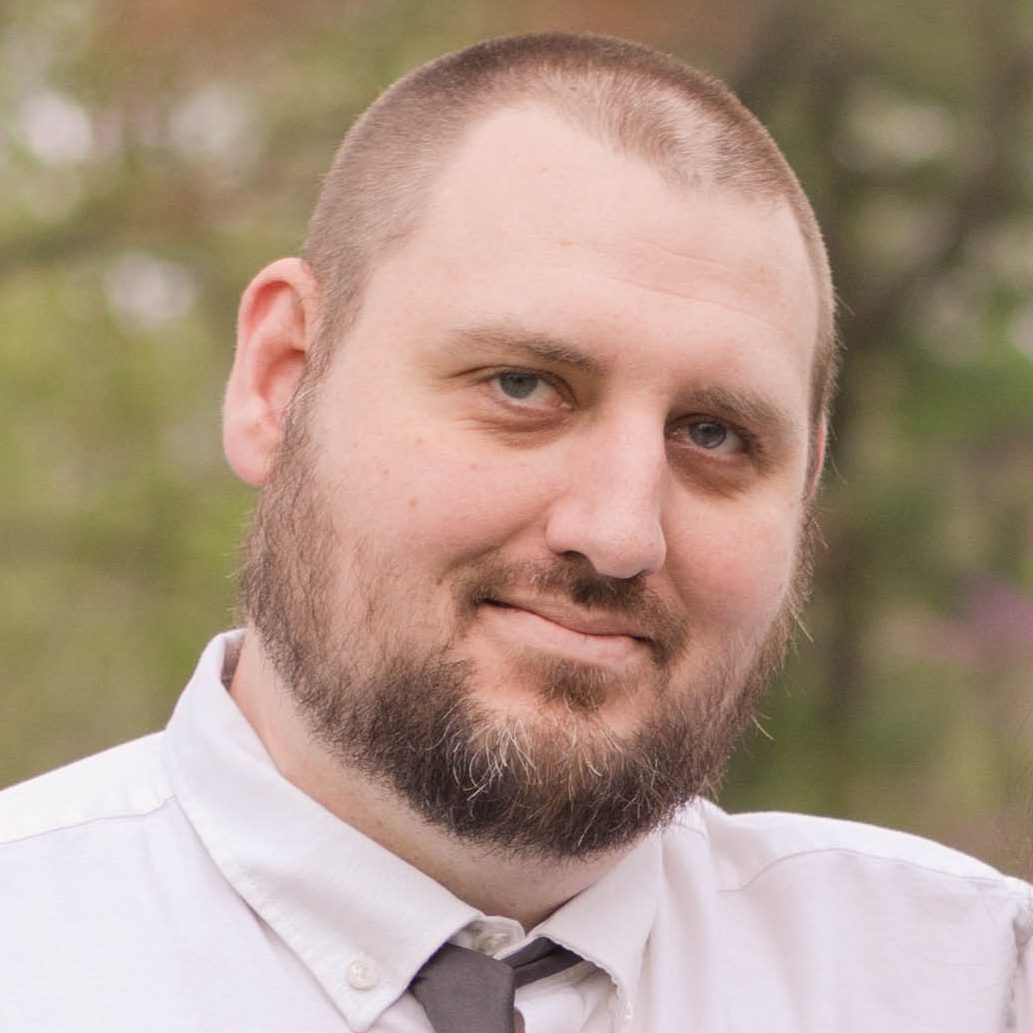 Travis Phillips
Multimedia and Content
Read More
Travis Phillips joined Public Interest Legal Foundation in 2012. He has worked closely with the team over the years to create various content including photographs, video, graphics, print materials, as well as the website and fulfulling various technology support and needs for the office.
He has a B.A. in History and Mass Communications & Film from Southwestern College in Winfield, Kansas.
He has worked with various non-profit organizations over the last 10 years and continues to serve on the board of several of them.
Maureen Riordan
Litigation Counsel
Read More
Maureen Riordan joined the Public Interest Legal Foundation in 2021. Maureen spent 20 years as a Justice Department senior attorney in the Voting Section, working on hundreds of election, voting, and redistricting submissions over that time. She has litigated NVRA and other Voting Rights matters.
At the beginning of the Trump administration, she served on a detail to front office serving as Senior Counsel to the Assistant Attorney General for Civil Rights, where she helped supervise the Voting Section as well as served as liaison to the Section Chiefs to help the transition team and acting AAG get established. She returned to the career ranks in the Civil Rights Division after her detail ended in 2017. In 2020, she was promoted out of the Voting Section and named as a political appointee, serving as the Senior Counsel to the Assistant Attorney General.
During her time at the Department of Justice, she also did a year long detail as an Assistant United States Attorney in the Western District of Virginia doing criminal prosecutions. From 1985 to 2000 she served as a prosecutor in the Nassau County (NY) District Attorney's office handling a wide range of issues and trials such as major felonies, homicide, sex offenses, and served as the supervisor of grand jury procedures and indictments.  She has a JD from St. Mary's Law School in San Antonio and a B.S. in Criminal Justice from Seton Hall.