Before the 2020 election, our database of the country's voter rolls found nearly 350,000 deceased registrants. The inevitable question is always well did any of them vote. Unfortunately, some always do. And 2020 was no different. We have proof.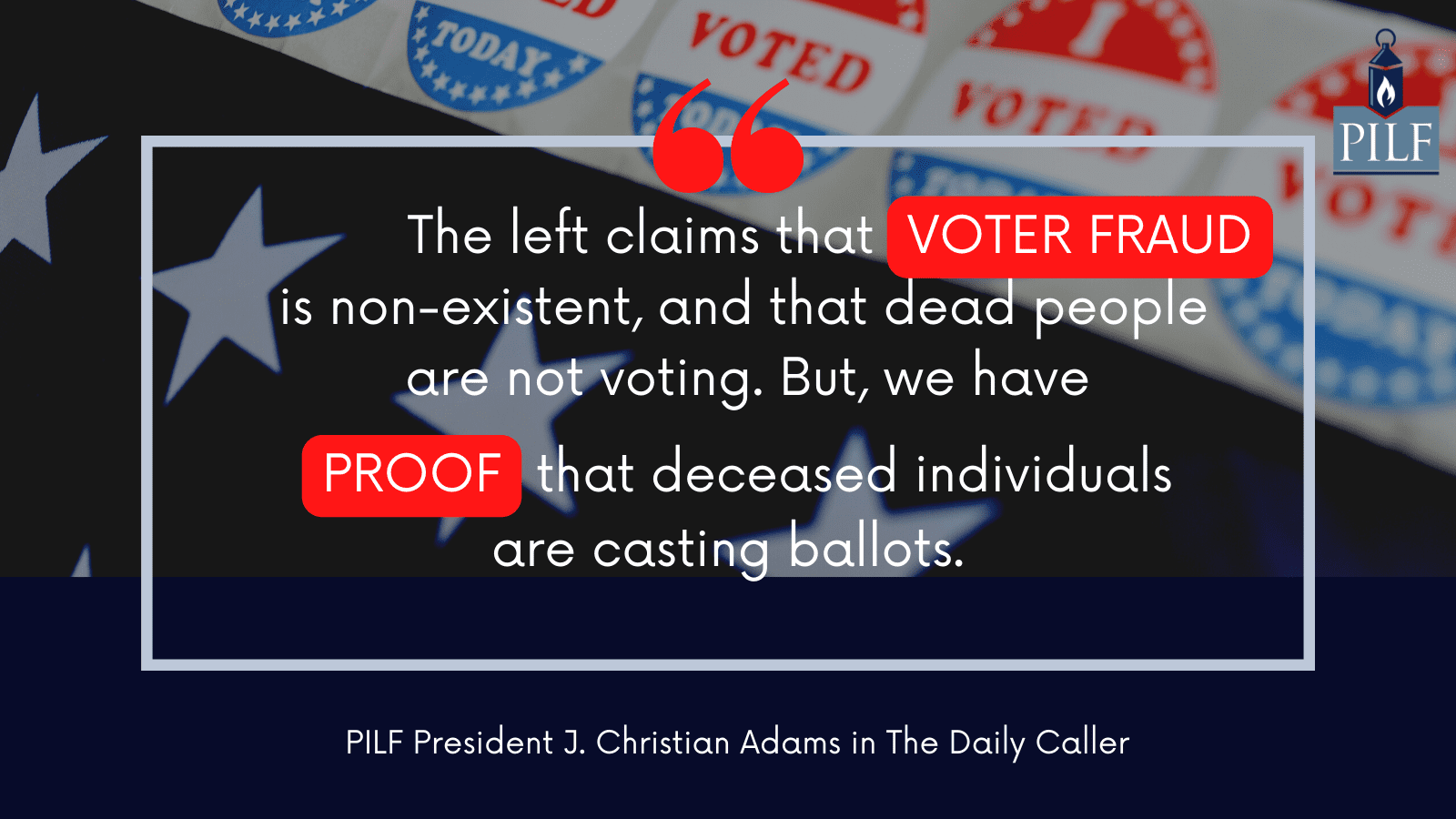 One individual we uncovered was Judith Presto. Presto voted in the 2020 election in Pennsylvania. She died in 2013. Closer examination of our data revealed her husband registered and voted for her following her death.
We turned this information in to Pennsylvania authorities, which led to the ultimate arrest of her husband.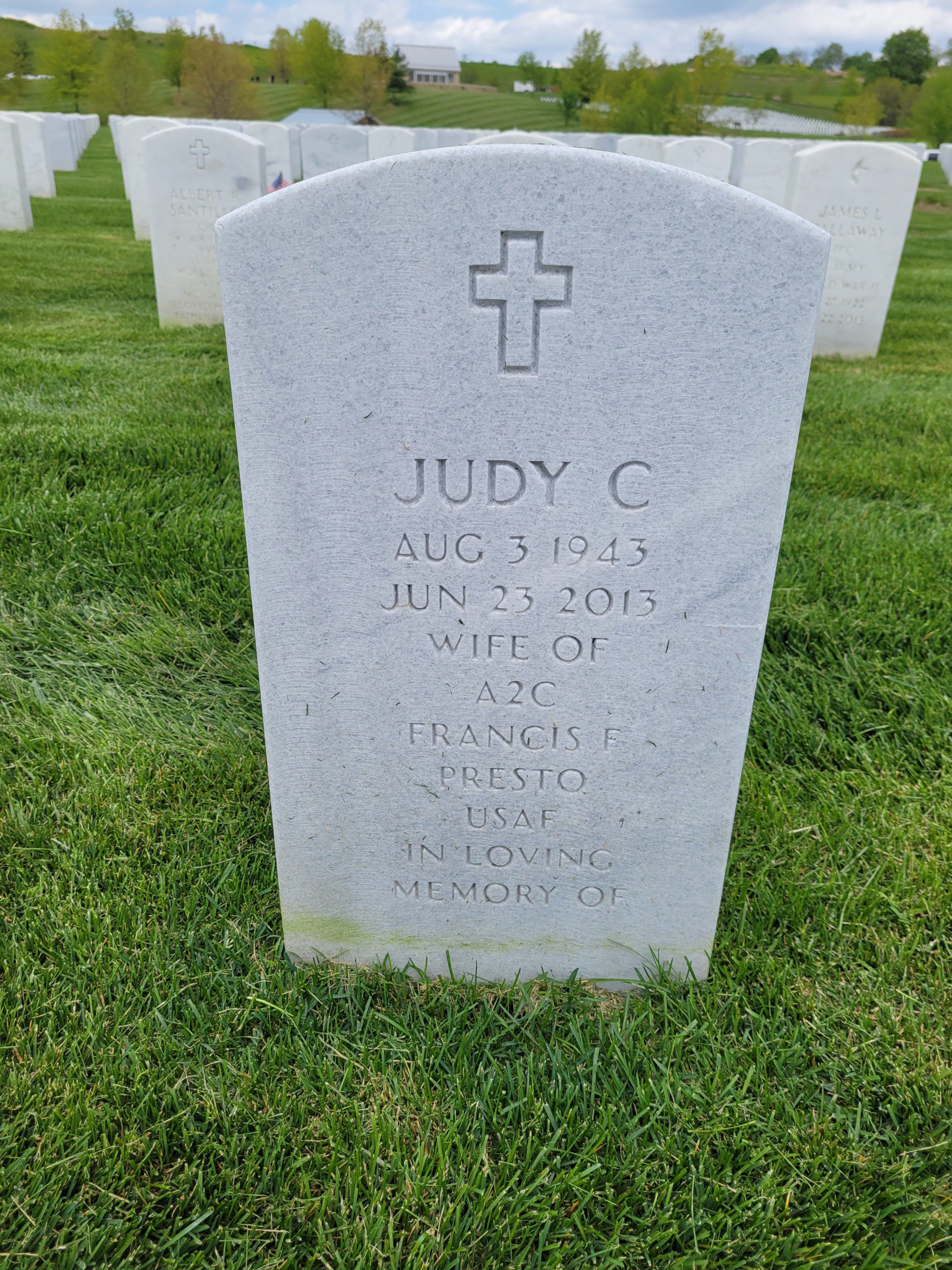 We sued Pennsylvania to remove the over 20,000 deceased registrants from the Commonwealth's voter rolls. In one of the few victories for election integrity in 2020, we won the case. It is now a lot harder to vote from beyond the grave in Pennsylvania.
There is still work to be done to stop the dead from voting in other states.
We have ongoing litigation with the Michigan Secretary of State for failing to remove over 25,000 deceased registrants. Learn more about the case on our podcast episode below.