Last month, we filed a federal lawsuit against Michigan Secretary of State, Jocelyn Benson for failure to remove nearly 26,000 deceased registrants from the voter rolls. To Learn more about the case, listen to PILF President J. Christian Adams interview with Sean Hannity. 
Nearly 4,000 of these deceased registrants have been dead for at least two decades. We even found tombstones and obituaries for some of these deceased registrants. 
We discovered one registrant who, if alive today, would be 108 years old. She died over two decades ago but remains an active voter on Michigan's voter rolls. Her obituary in the Detroit Free News and gravestone is below.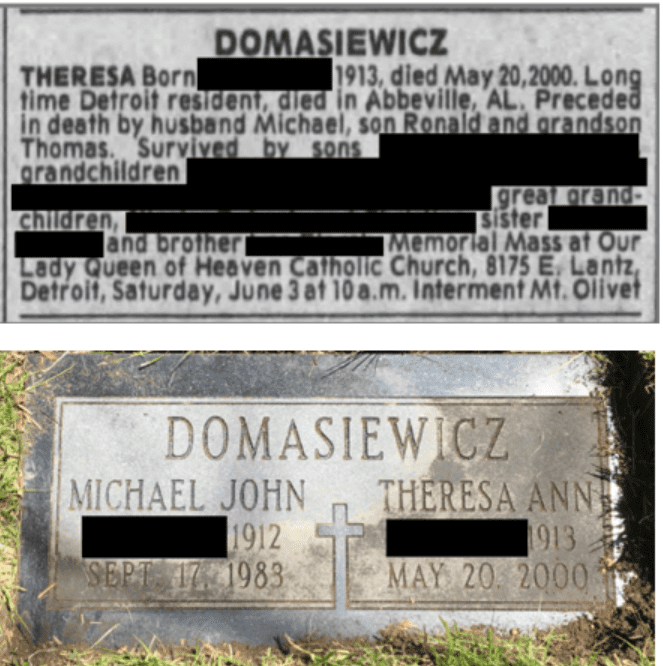 These 26,000 deceased registrants represent 26,000 opportuites for fraud and abuse. Michiganders deserve better then this.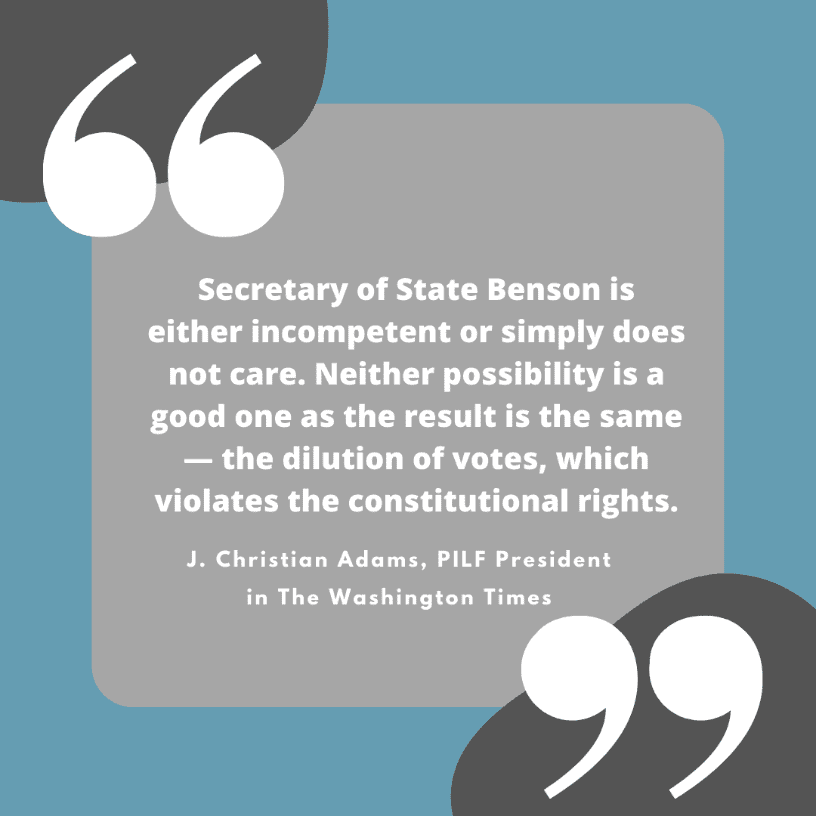 You can read the full editorial here.