Last week, the Foundation filed a groundbreaking lawsuit against the New York City Board of Elections. NYC enacted a law that allows foreign citizens to vote in municipal elections. The lawsuit asserts that this law violates the 15th Amendment.
Legislators made explicit statements that this bill was passed with the intent to increase the voting power of Asians and Hispanics.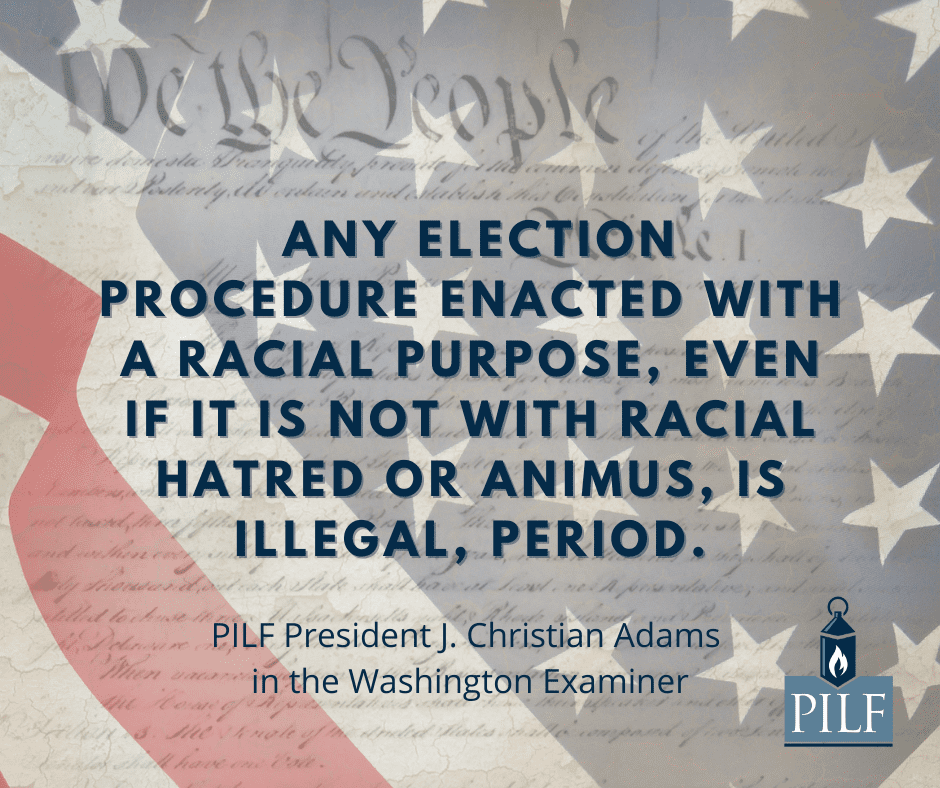 Lawmakers made statements that prove the intent of this legislation was to dilute the black vote.
PILF Board Member Ken Blackwell joined Newsmax to discuss the case.