You may recall that Georgia passed an election integrity law in 2021 that was met with criticism from across the left. The law was dubbed "Jim Crow 2.0."
The 2022 midterms proved what everyone already knew: these claims were flat-out lies. Last month's elections in Georgia had an all-time record early voter turnout for a midterm contest.
PILF President,  J. Christian Adams writes in The Federalist "election integrity is not about voter suppression, as the left loves to paint it."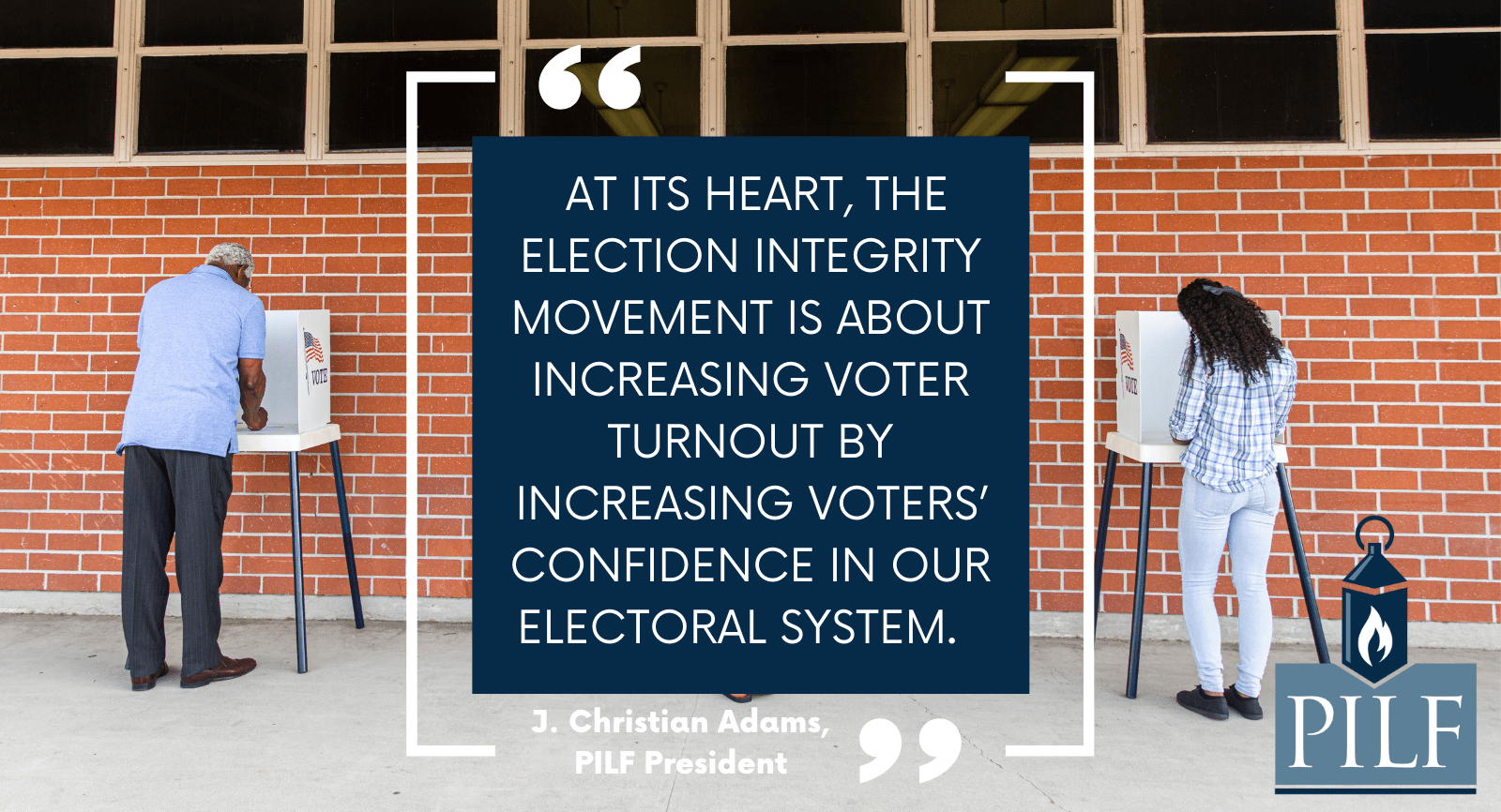 The law has made it easier to vote and Georgia's elections more secure. 
Following the 2022 Election, J. Christian Adams joined Sirius XM Patriot's The Wilkow Majority to discuss the Georgia law and review the 2022 Election.