(Alexandria, VA) – December 21, 2022: Devin King and Jordan Daniels of Duval County pleaded guilty to the criminal use of personal identification in connection with the forging of signatures on Florida voter registration forms and petitions in 2021. According to Duval County Court records, King was sentenced to a year in jail, followed by probation. Daniels, in a related case, was sentenced to 10 months followed by probation.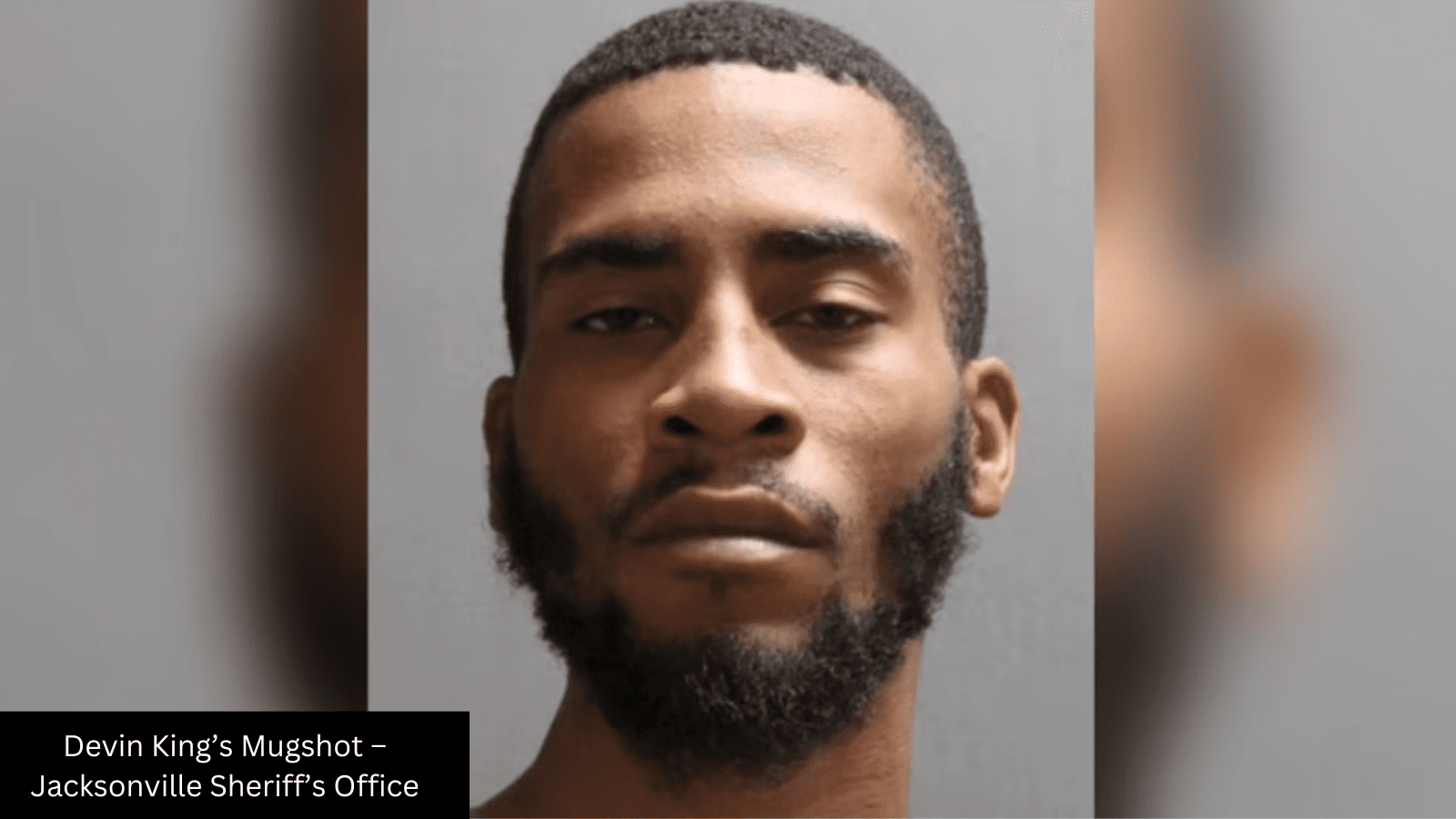 In 2021, the Public Interest Legal Foundation released a report on the trend of election crimes not being prosecuted in Florida despite the referrals being given by county supervisors of elections. The report details 156 criminal referrals from nine county supervisors of elections about potential criminal election law violations. One of the referrals was this forging signature scheme. The Foundation shared its Safe Harbor report with state officials giving them the time to act on the potential election crimes that were unprosecuted.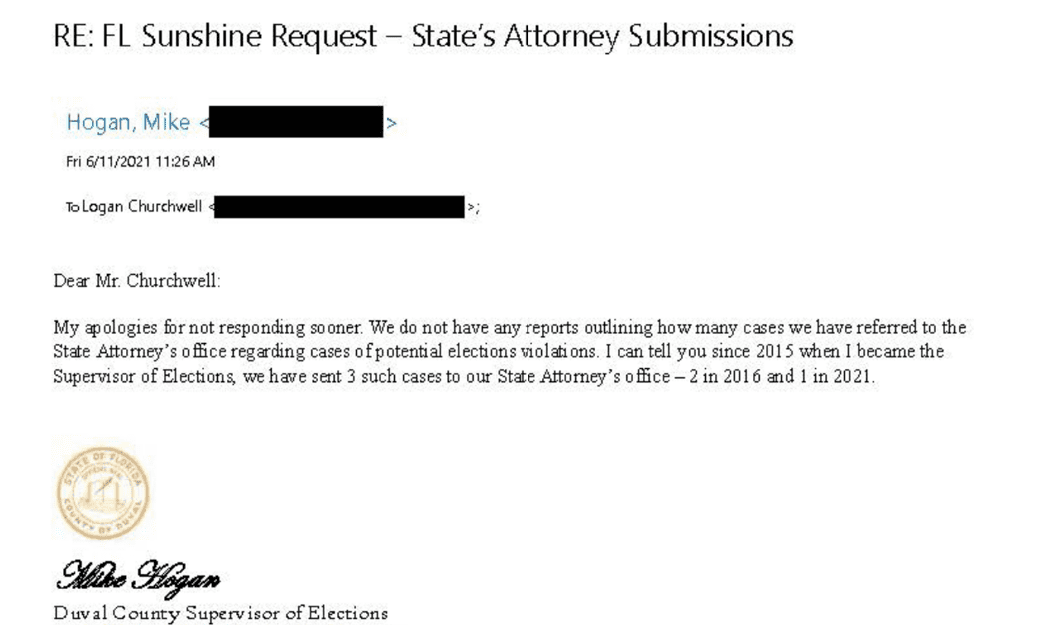 "As a result of our research, it appears these two men were arrested for election crimes," said PILF President, J. Christian Adams. "We handed this report to state officials to increase pressure on state prosecutors to address this and other election crime referrals. Since this report, Governor Ron DeSantis has implemented a state election crimes unit, making Florida's election significantly more secure. He deserves credit for the steps he has taken to fight election crimes in Florida."
Read the Foundation's report full here.
Public Interest Legal Foundation (PILF) is the nation's only public interest law firm dedicated wholly to election integrity. The Foundation exists to assist states and others to aid the cause of election integrity and fight against lawlessness in American elections. Drawing on numerous experts in the field, PILF seeks to protect the right to vote and preserve the Constitutional framework of American elections. PILF has brought lawsuits and won victories in Texas, Mississippi, North Carolina, Virginia, Maryland, Pennsylvania, Michigan, and across the United States.
###