The Public Interest Legal Foundation hosts press conference fighting back against laws allowing foreign nationals to vote.
(Washington, D.C.) – March 13, 2023: Today, Public Interest Legal Foundation (PILF) President, J. Christian Adams, will hold a press conference with other election integrity leaders highlighting efforts to stop illegal actions by municipalities across the country to allow foreign nationals to vote in American elections.
Tomorrow, a Washington D.C. law will go into effect that allows foreign nationals, here legally and illegally, to vote in local elections. Those eligible to vote include foreign nationals working at embassies.
A resolution to block this D.C. law, passed the U.S. House in February with 42 Democrats joining every Republican. However, Majority Leader Schumer has refused to bring H.J. 24 to a vote.
WHAT: Press Conference on Foreign Nationals Gaining the Right to Vote in Washington D.C.
WHO: J. Christian Adams, President of the Public Interest Legal Foundation and Commissioner on the U.S. Civil Rights Commission
            Christopher Arps, President of Americans for Citizen Voting
            Ken Cuccinelli, National Chairman of the Election Transparency Initiative
            Hogan Gidley, Director of AFPI's Center for Election Integrity
WHEN: Monday, March 13 @ 2:00PM ET
WHERE: National Press Club – Bloomberg Room – Washington, D.C.
To access the press conference, show this QR code: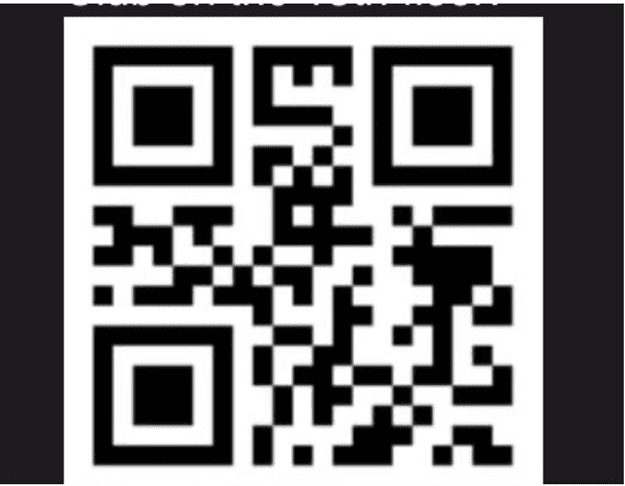 New York City also has a law allowing foreign citizens to vote in municipal elections. The Public Interest Legal Foundation filed a federal lawsuit on behalf of four Black New York City voters to have the city's foreign voting bill declared unconstitutional for violating the 15th Amendment and the Voting Rights Act.
Additionally, last week, PILF filed an amicus curiae brief on behalf of PILF Board Member, Ken Blackwell, to support the striking down of San Francisco's law that allows foreign nationals to vote in school board elections.
Public Interest Legal Foundation (PILF) is the nation's only public interest law firm dedicated wholly to election integrity. The Foundation exists to assist states and others to aid the cause of election integrity and fight against lawlessness in American elections. Drawing on numerous experts in the field, PILF seeks to protect the right to vote and preserve the Constitutional framework of American elections. PILF has brought lawsuits and won victories in Texas, Mississippi, North Carolina, Virginia, Maryland, Pennsylvania, Michigan, and across the United States.
###
For media inquiries, please reach out to Lbowman@publicinterestlegal.org