(SAN ANTONIO, TX.) — January 13, 2021: The Public Interest Legal Foundation (PILF) applauds Texas Attorney General Ken Paxton and his office's efforts on the arrest of San Antonio-based alleged mail ballot harvester Rachel Rodriguez.
"Today's announcement marks another example of how Texas is leading the nation in effective investigations into ballot harvesting," PILF President and General Counsel J. Christian Adams said. "Texas shows how election officials, law enforcement, and the concerned public can collaborate to identify alleged election fraud schemes."
The Office of Texas Attorney General Ken Paxton today announced the arrest of alleged ballot harvester Rachel Rodriguez for "election fraud, illegal voting, unlawfully assisting people voting by mail, and unlawfully possessing an official ballot." The AG noted that each criminal charge is a felony under Texas law and could yield a 20-year total prison sentence.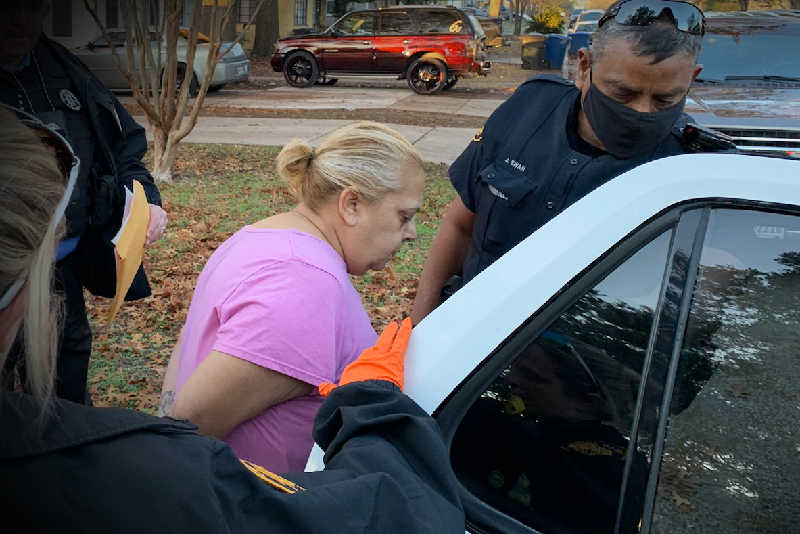 General Paxton's office credits Project Veritas for initially capturing Rodriguez's purportedly candid statements about her alleged actions on hidden camera footage.
Paxton noted in an official statement Wednesday:
"Many continue to claim that there's no such thing as election fraud. We've always known that such a claim is false and misleading, and today we have additional hard evidence. This is a victory for election integrity and a strong signal that anyone who attempts to defraud the people of Texas, deprive them of their vote, or undermine the integrity of elections will be brought to justice. The shocking and blatantly illegal action documented by Project Veritas demonstrates a form of election fraud my office continually investigates and prosecutes. I am fiercely committed to ensuring the voting process is secure and fair throughout the state, and my office is prepared to assist any Texas county in combating this insidious, un-American form of fraud."
Read more about the Texas Attorney General's investigations into election and voting fraud, here.
Public Interest Legal Foundation (PILF) is a 501(c)(3) public interest law firm dedicated to election integrity. The Foundation exists to assist states and others to aid the cause of election integrity and fight against lawlessness in American elections. Drawing on numerous experts in the field, PILF seeks to protect the right to vote and preserve the Constitutional framework of American elections.
###